ABOUT the Artist Behind Truth Is Loud II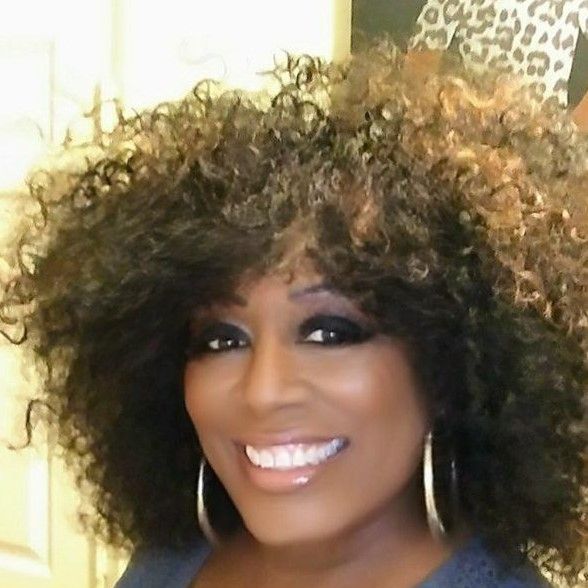 Lady A
lADY a pRODUCTIONS
Lady "A" has been a Pacific NW Blues favorite for many years and is known as "The Hardest Workin Woman in Blues, Soul Funk & Gospel"
Lady A  teamed up with Roz as a songwriting duo on her last CD Project and they have become fast friends.  One day during a writing session Lady A noticed the T-Shirt Roz was wearing "The Truth is Loud" - They discussed it's origins, laughed about it, and then began discussing the current issues and how it would make for a great song which they wrote and is slated to come out in late June.  From there with racial tensions running high; Lady A wanted to branch out along with Roz's video skills and they discussed White Ally roles and how there was a need for white parents to talk abour race with their children, families, friends and communities.  
So Lady A Productions put the word out and here we are ready to Change the World! 
Lady A Production produces 3 show a year; The Big Blues Blowout, Ladies Luncheon and Red N White Affair.  All of which have come with high acclaim from Festival Producers and helps to raise money and/or awareness for the Homeless in the area and for Youth and Young Adult Music projects; camps; song lessons, etc.    
Lady A teaches vocal lessons to many Seattle area residents from ages 6 to Adults.  Once given  technique, exercise and the history of artist that vocalist enjoy singing… Lady A  requires students to find their own voice, technique and style so as not to sound like anyone else.  She also encourages vocalist to write their own music.  Whether you think you are gifted in poetry or not, everyone has a song and a story inside.  This allows you to become a better artist when performing before an audience. You want your audience to believe what you are singing.   
An Activist for Race & Social Justice, an international touring artist  and the sweetheart of the Blues Festivals.  Her Motto:  Be Blessed & Be a Blessing
LET'S CHANGE THE WORLD!
#TheTruthIsLoud